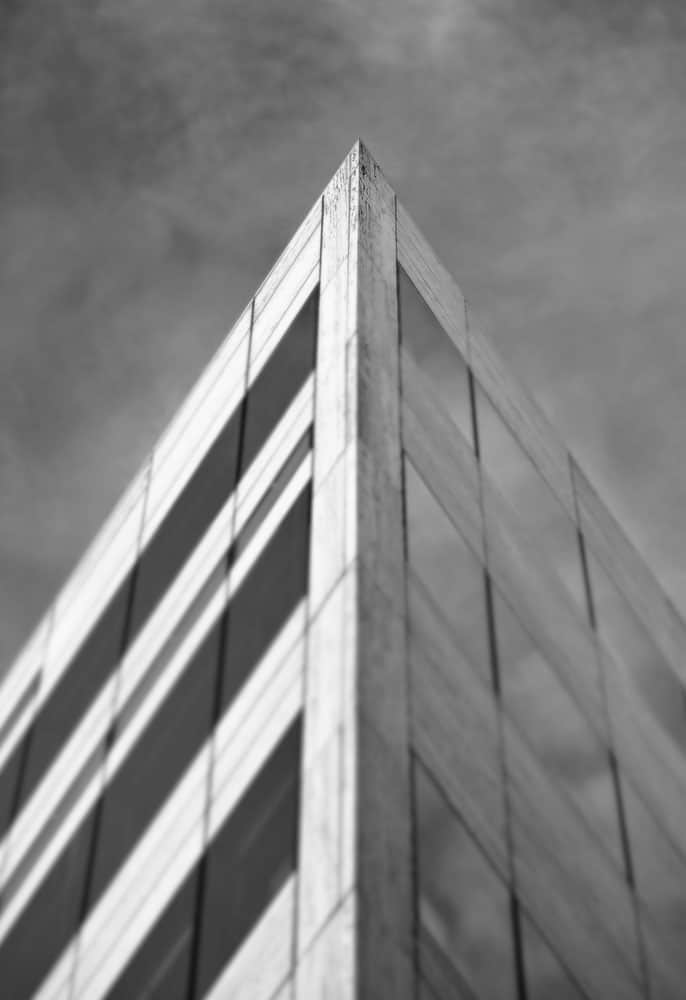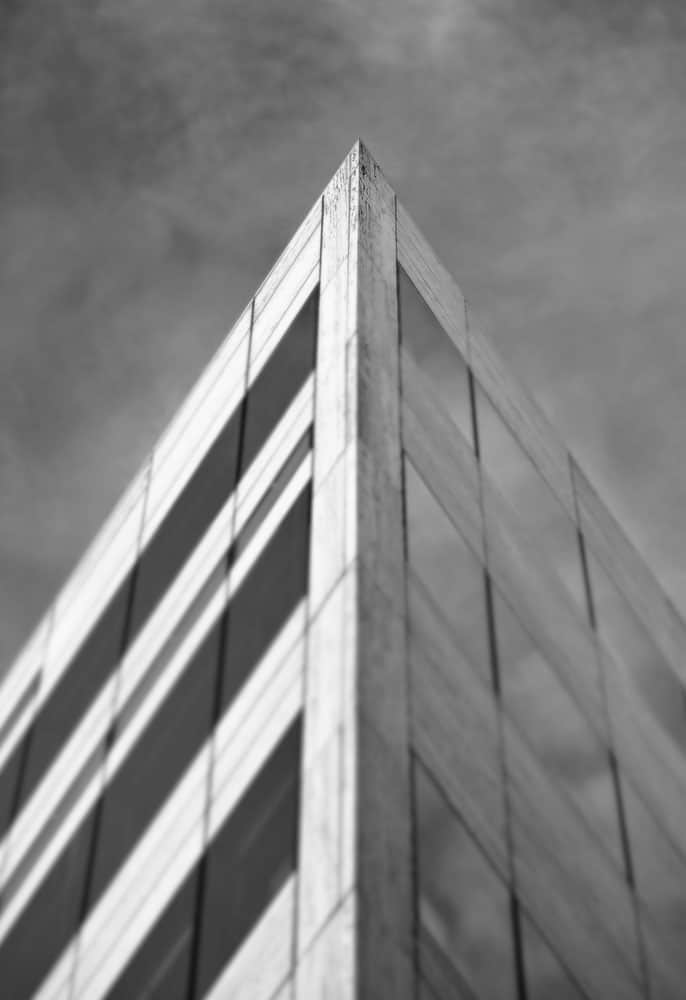 JAMWALA PC PLANET LIMITED
Our Vision is "to provide competitive, practical and affordable IT Based Solutions that seamlessly integrates with business processes".
JAMWALA PC PLANET LIMITED is an Information Communication Technology ( I. C. T. ) company operating in Nigeria, incorporated in the year 2007. We focus on providing our clients with tailor made and customized comprehensive solutions meeting and even superseding client's requirements. Our solutions are designed to meet client's strategic, tactical and operational business needs.
Jamwala pc planets customer-driven business approach is based on three core values:-
Customer Focus: Our customer focus strategy is aimed at acquiring and retaining selected clients through a constantly improving value proposition.
Customer Loyalty: By continuously listening to the needs of our customers and correspondingly providing them with the best ICT Solutions, we ensure that a mutually beneficial and ethical business relationship is achieved.
Customer Service: We believe that customer service is the lifeblood of our business and hence take it very seriously.

Our Team
At JAMWALA PC PLANET, we draw our team from years of exposure and experience in Hardware – Software Engineering, Internet and Systems Development. Every project is run through a line of experts each of whom specializes in a certain area enabling us to conform to your needs and requirements.
Our Products and Services
Our range of products and services include Web Design, Web Hosting, Domain Registration, Bulk Email Marketing, SMS Solutions, Internet Marketing, Search Engine Optimization (SEO), Software Development and BPO.
315 Al Falah St – Abu Dhabi – United Arab Emirates