Are You Well-positioned To Succeed?
Gone are the days when you can get a well-paying job without being computer literate. And it doesn't end with just being computer literate – you literally have to be able to use certain software programs like:-
Microsoft Office Packages.

SPSS Statistical Packages.

CorelDraw & Graphics Packages.

Adobe Dreamweaver, Fireworks, Photoshop, Premier,  etc.
These software applications help individuals, businesses and other organisations to save enormous time and increase productivity.
Now, do you still think you're well-equipped to work in a company that values technological advancement? Think again. Well, you don't have to worry, even if you don't know how to use any of those software. That's where Jamwala Computer School comes into play! We will train you until you have a perfect understanding of whatever you want to achieve. So, we prepare our students technologically-well to face the world. When you land a job, you'll be able to perfectly perform your duties with immaculate precision, to the delight of your superiors. This would help you to have an edge over over your peers and competitors.
We offer both basic and advanced computer courses on a wide range of subjects. Our courses include, but not limited to, Desktop Publishing, Data Processing, Business Admin Computing, Basic Computer Operation, Computer Graphics and Animation, Website Designing, Search Engine Optimization, Secretarial Administration, Desktop Engineering, Laptop Engineering, etc.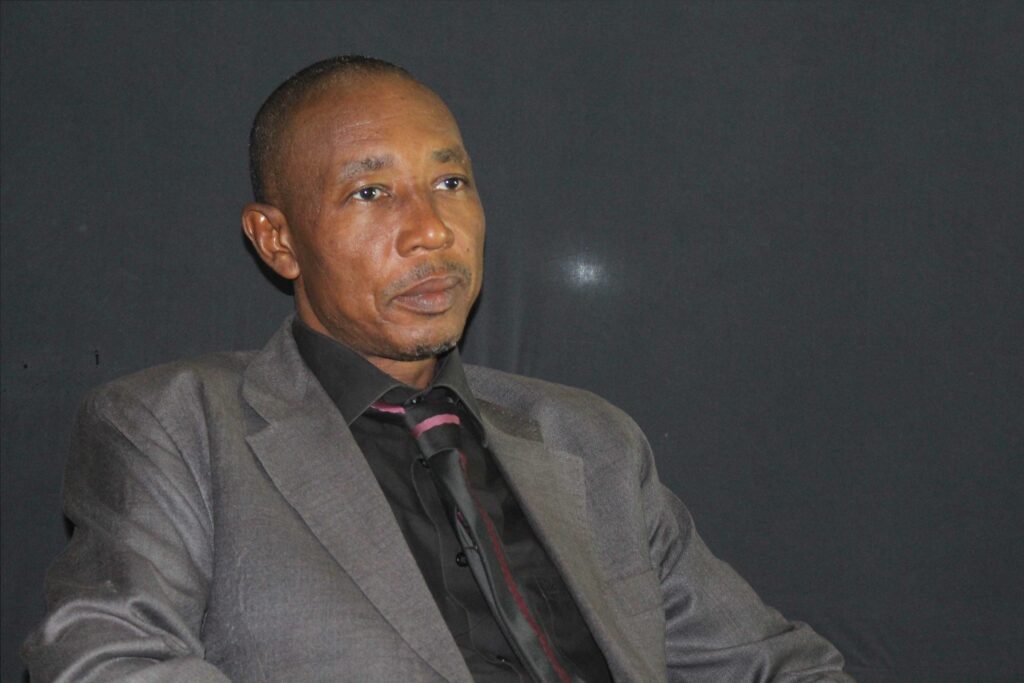 Welcome, We are happy to have you here. Feel free to contact us.